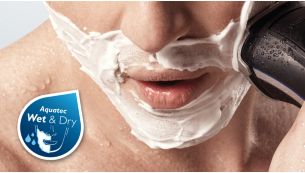 Aquatec: refreshing wet shave with foam or an easy dry shave
The Aquatec seal on the shaver makes it 100% waterproof. Use it in the shower with your favourite shaving gel or foam for extra skin protection. Naturally, you can also shave dry for convenience. When you have finished, simply pop the heads open and rinse under the tap to easily clean your shaver.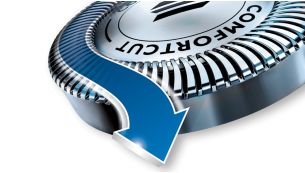 ComfortCut blades glide gently for a smooth, close shave
ComfortCut blades have rounded edges that glide smoothly on your skin, so you always get a close yet comfortable shave.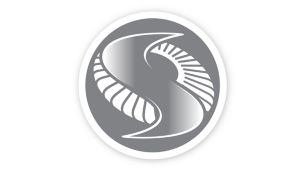 Glides smoothly over the curves of your face
Rounded low-friction protection heads adjust to the curves of your face to limit skin damage.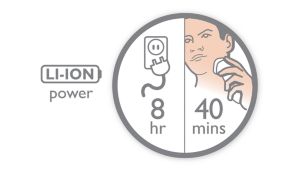 40 shaving minutes, 8-hour charge
An energy-efficient, powerful lithium-ion battery gives you more shaves per charge. You'll have up to 45 minutes of shaving time – that's around 14 shaves – after 8 hours of charging.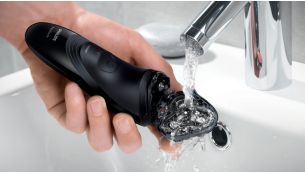 Washable shaver with QuickRinse system
With QuickRinse system to clean under the tap and can be used under the shower.